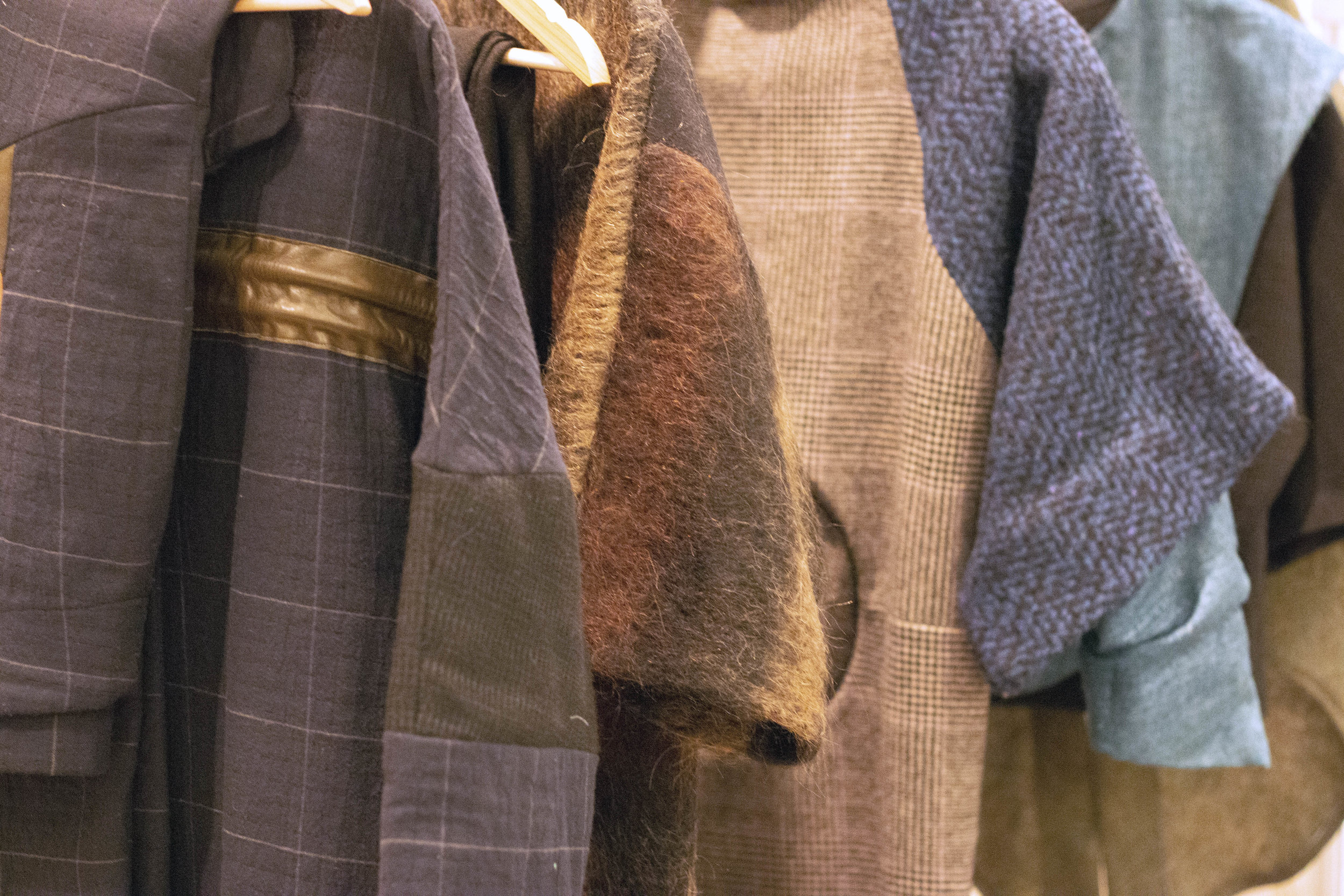 WE CARE
As you might know, most high fashion garment goes to the dry cleaners, but are you aware that opting for dry cleaning is not very healthy neither sustainable? You might be harming your garment with high abrasive chemicals and there is a chance your skin breath those chemicals too.
You could be part of this change along side SUPRAMORPHOUS and practice wet cleaning.
Wet cleaning uses small quantities of water and specially formulated detergents - it can clean all of your "dry clean only" items without any toxic chemicals and It is the safer alternative for our health and the environment.
Choose the best solution for you, us and the planet.